The Annual General Meeting 2023 of Across Languages, titled "Evolving through Empowerment and Connection," was a significant event held on September 7th at The Skill Centre. It brought together key stakeholders, including executives, employees, and partners, to reflect on the past year's achievements and chart the course for the future.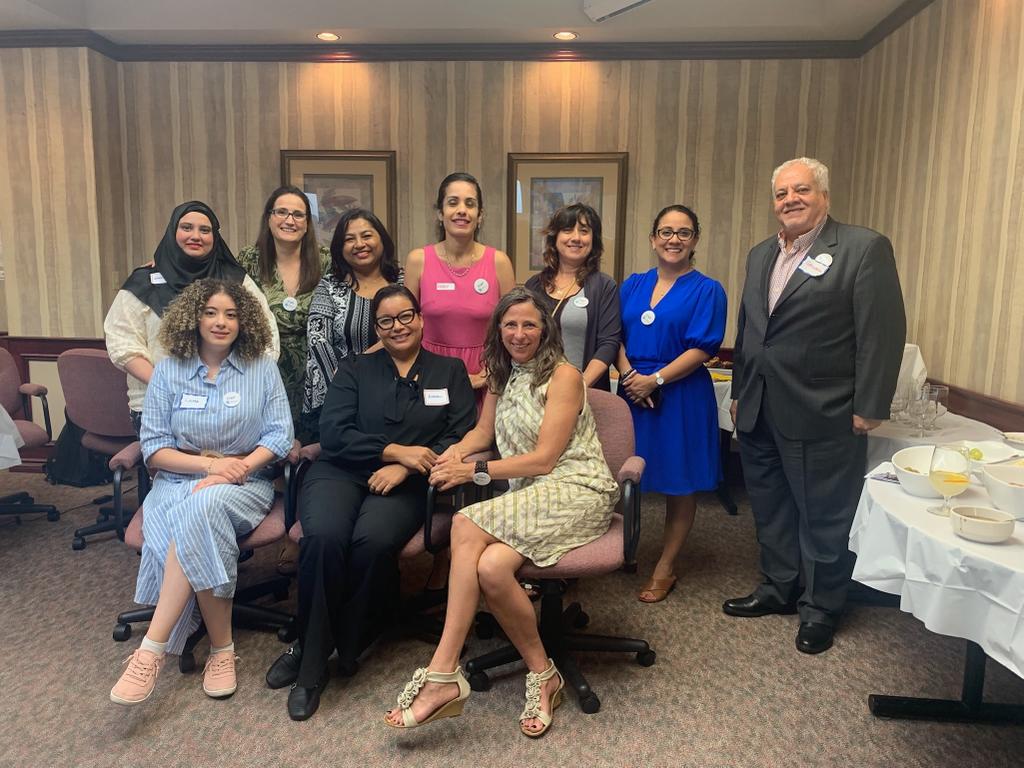 At this significant gathering, Across Languages is not just about financial reports and statistics; it is a celebration of a transformative year filled with empowerment, connection, and growth. A snapshot of the revenue and expenses shows the diverse sources of support for Across Languages. Grants, donations, and interpretation and translation fees contribute to the organization's financial sustainability. It's worth noting the significant role played by partners like the United Way, the City of London, and the Ontario Trillium Foundation . Thanks to its extensive network of partners, supporters, and donors. These organizations and individuals have played a crucial role in the organization's success, reflecting a shared commitment to building an inclusive community where every language has a voice. See more in Annual Report 2023.
One of the highlights of the meeting was the recognition of outstanding contributors to the organization's mission. Awards were presented to individuals who demonstrated exceptional commitment and innovation in bridging language gaps.
During this event, a noteworthy announcement was made – the launch of Interpres as an online learning platform specifically designed to empower interpreters for success. This exciting development signifies Across Languages' commitment to advancing the skills and knowledge of interpreters. The platform, www.interpres.training, is poised to become a valuable resource for interpreters seeking professional growth and development. It will offer a range of courses and resources aimed at enhancing interpreter training and skills.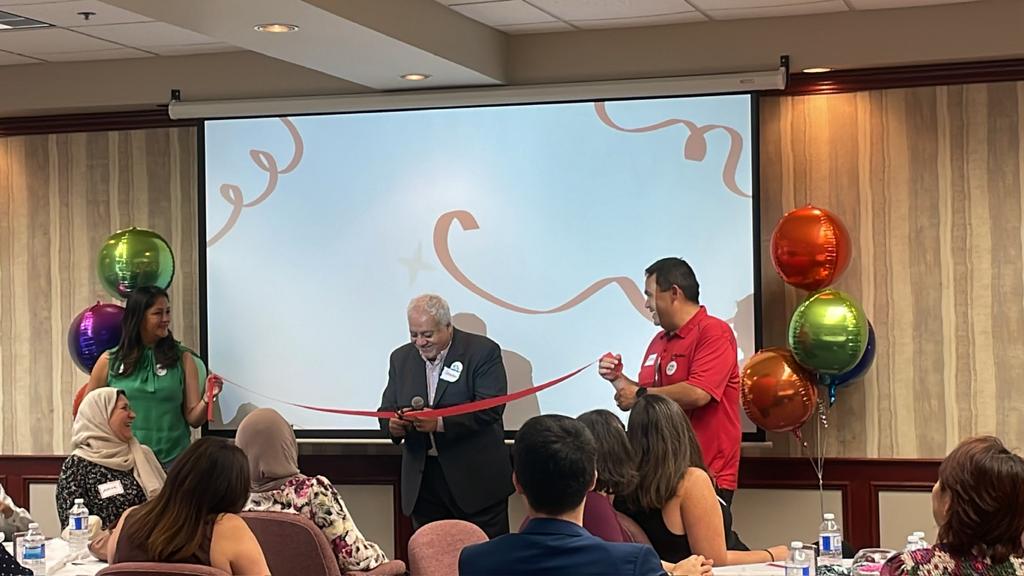 This new online learning platform is poised to make a positive impact on the field of interpretation by equipping interpreters with the skills and resources they need to meet the evolving demands of their profession. It reinforces Across Languages' mission of breaking language barriers and promoting effective communication across cultures.
Across Languages' AGM 2023 is a testament to a year of growth and transformation. Empowerment, connection, and commitment to its mission have fueled the organization's progress. As they look ahead, the journey continues with a focus on excellence, inclusivity, and mutual support. Across Languages remains at the forefront of the language industry, bridging language and culture, and providing expert services to communities in need. Thank you to all who have been a part of this remarkable year.